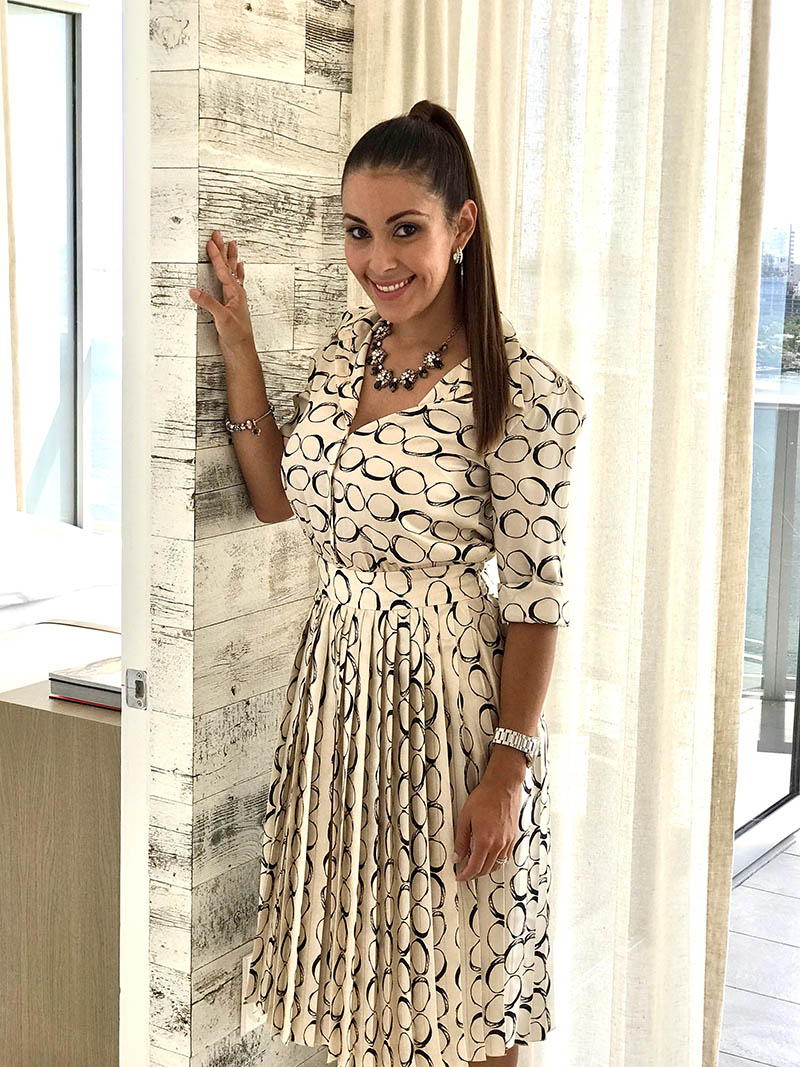 Executive summary
Mirley Interiors is a high-end, luxury interior design firm which aims to provide exclusive residential and commercial design services. We focus on designing sophisticated, but functional interior spaces. Our firm is based in Fort Lauderdale, Florida and we provide services both domestically and internationally.
Our primary focus is to capture the client's identity and exhibit it throughout the space. We are able to provide a one of a king design through curated and handpicked collection of art pieces, furniture, finishes, colors and textures.
The company's founder, Mirley Del Valle Gomez obtained her bachelor's degree in Interior Design from Miami International University. She has over seven years of experience in the field and has had the opportunity to turn her client's unique visions into reality. Mirley's goal is to create exclusive spaces by getting to know her clients, analyzing their need and personalities. She aims to offer a true VIP experience.